Posted by
Editor
on Oct 7, 2016 in
Alzheimer's
Calcium Supplements Might Raise Older Women's Dementia Risk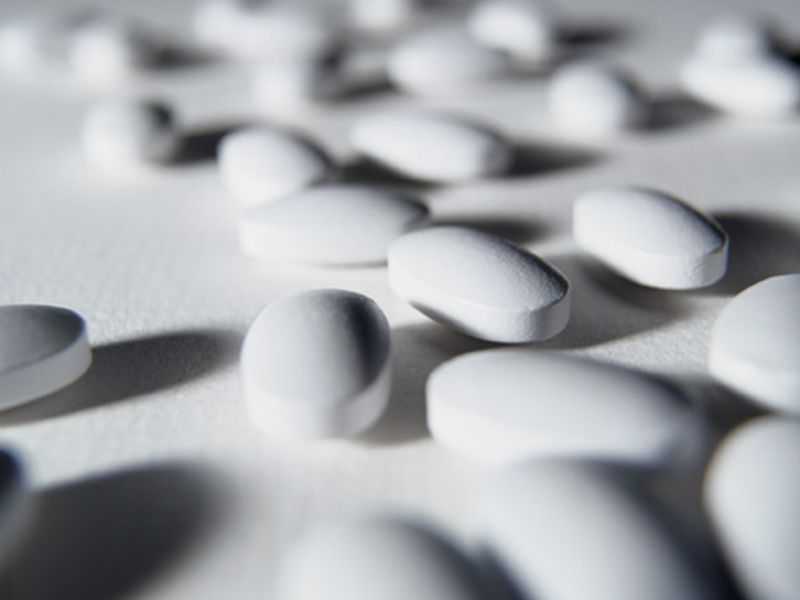 By Dennis Thompson
HealthDay Reporter
WEDNESDAY, Aug. 17, 2016 (HealthDay News) — Taking calcium supplements with the hope of keeping osteoporosis at bay may raise an older woman's risk of dementia, a new study suggests.
And that seems particularly true if a woman has already sustained an event causing poor blood flow to the brain (cerebrovascular disease), such as from a stroke, researchers said.
The study can't prove cause-and-effect. However, dementia risk was seven times higher in female stroke survivors who took calcium supplements, compared to women with a history of stroke who didn't use the supplements, the findings showed.
The risk of dementia also was three times higher in women with white matter brain lesions who took calcium supplements, compared to women with white matter lesions who didn't take the supplements. Lesions in white