Concern About Dialysis Safety Spurs CDC Action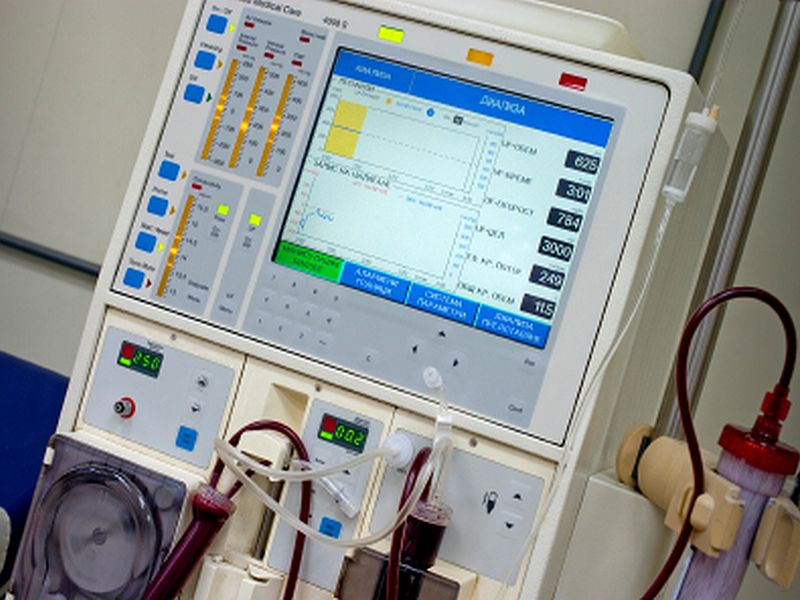 THURSDAY, Sept. 29, 2016 (HealthDay News) — Steps to reduce bloodstream infections in dialysis patients will be mapped out Thursday at a meeting of the U.S. Centers for Disease Control and Prevention and a coalition of kidney and dialysis groups.
Dialysis treatment — either in a hospital, a dialysis unit or at home — is needed when the kidneys cannot filter wastes from the body sufficiently. Each year, about 37,000 dialysis patients in the United States develop potentially deadly bloodstream infections associated with their treatment, the CDC says.
That number could be cut in half if dialysis facilities implemented CDC guidelines for dialysis safety, according to the agency.
"Making evidence-based safety steps a routine part of patient care is a proven strategy to keep dialysis patients safe from bloodstream infections," CDC Director Dr. Tom Frieden said in an agency news release. "We appreciate the new coalition of kidney and dialysis organizations stepping forward to protect the health of dialysis patients."
Thursday's meeting is designed