Posted by
Editor
on Mar 6, 2017 in
High Bloodpressure
Cutting Salt a Health Boost for Kidney Patients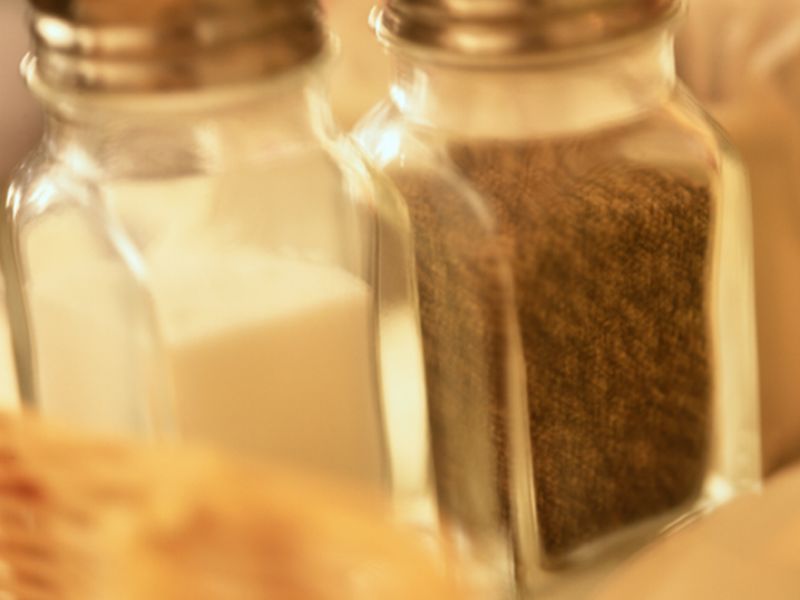 By Karen Pallarito
HealthDay Reporter
THURSDAY, Feb. 16, 2017 (HealthDay News) — Encouraging people with kidney disease to reduce their salt intake may help improve blood pressure and cut excess fluid retention, at least for a while, a new study suggests.
Study participants lowered their systolic blood pressure (the top number) by almost 11 points, on average, on a salt-restricted diet versus their usual diet. They also flushed out a liter of water (about one-quart) from their bodies, on average, by slashing salt in their diets, researchers said.
Having high blood pressure and retaining excess salt and water in the body stresses the heart and blood vessels, explained lead author Dr. Rajiv Saran of the University of Michigan.
For kidney disease patients, high blood pressure (or "hypertension") and excess fluid in the body can be a toxic combination. "They die predominantly of