Posted by
Editor
on Mar 6, 2017 in
Depression
Depression Often Untreated in Dialysis Patients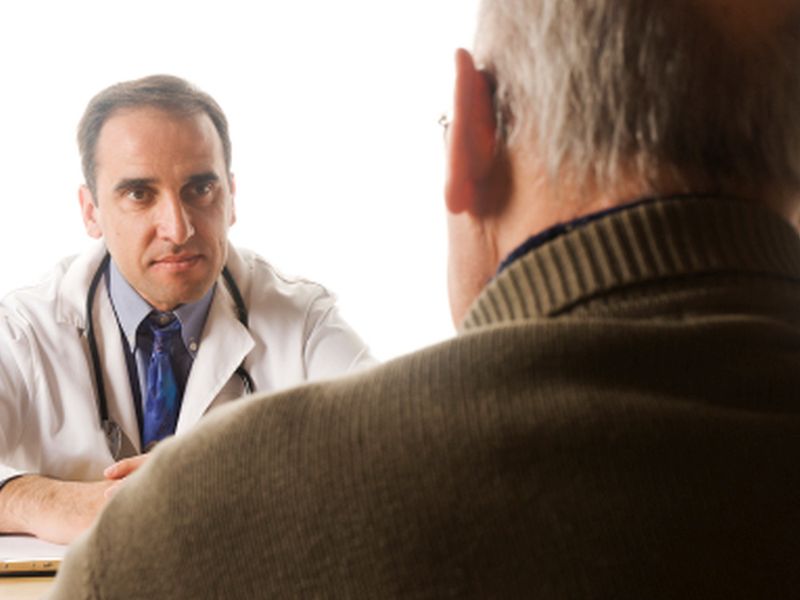 THURSDAY, Jan. 26, 2017 (HealthDay News) — Depression is common among kidney failure patients undergoing dialysis. But efforts to get them on antidepressants often fail, a new study finds.
Many patients refuse to start or modify depression treatment. And in some cases kidney specialists don't want their patients taking antidepressant medication, researchers reported.
"Our study demonstrated that many patients on chronic hemodialysis have depressive symptoms but do not wish to receive aggressive treatment to alleviate these symptoms," said study co-leader Dr. Steven Weisbord.
"We also noted that when patients are willing to accept treatment, renal [kidney care] providers commonly do not prescribe treatment," said Weisbord, who's with the VA Pittsburgh Healthcare System.
When kidneys fail, dialysis treatment is needed to remove wastes and salt from the blood. It's often done at a hospital, dialysis center or at home with a special machine.
The study included 101 dialysis patients