Finally, Proof That Hearing Aids Help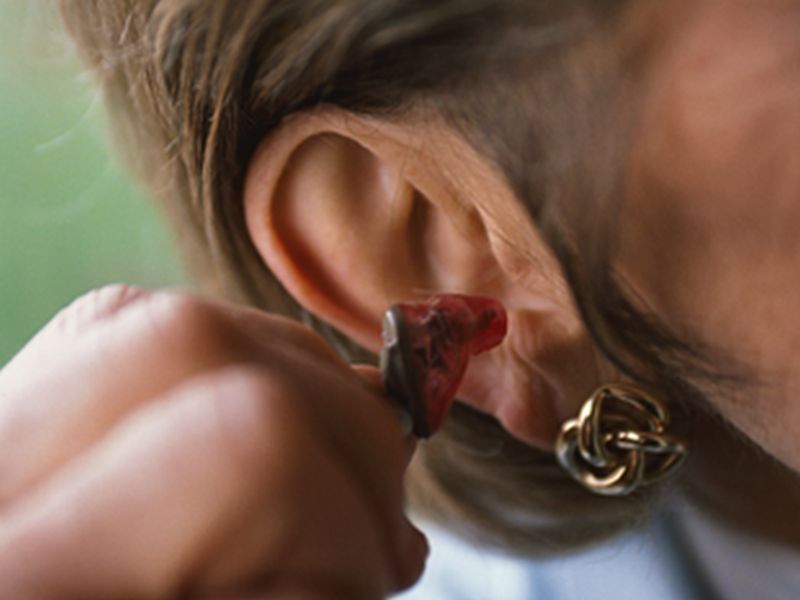 THURSDAY, March 2, 2017 (HealthDay News) — Millions of older Americans are hard of hearing, but solid evidence about the value of hearing aids has been lacking — until now.
New research findings "provide firm evidence that hearing aids do, in fact, provide significant benefit to older adults," said lead author Larry Humes, a professor at Indiana University's department of speech and hearing sciences.
Only 30 percent of Americans 70 and older with hearing loss who could benefit from hearing aids have ever worn them. And even fewer adults aged 20 to 69 who could benefit have ever used them, according to the U.S. National Institute on Deafness and Other Communication Disorders.
Enhancing their accessibility and affordability is vitally important, the agency says. High-quality hearing aids often cost thousands of dollars.
Up to now, "the U.S. Preventive Services Task Force has not been able to support widespread hearing screening for adults over age 50," said Humes.
"This study, along with others to follow, will