Hearing Loss May Double in United States by 2060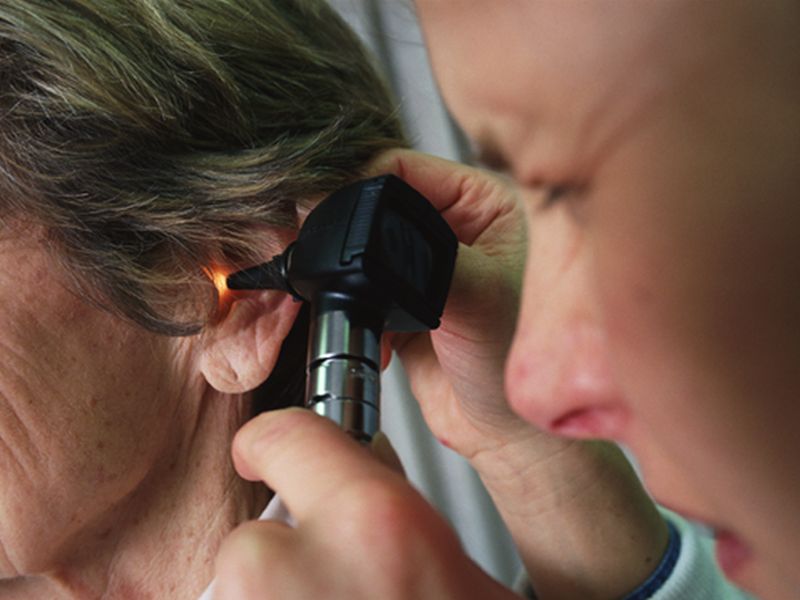 By Steven Reinberg
HealthDay Reporter
THURSDAY, March 2, 2017 (HealthDay News) — As the U.S. population ages, millions more will face the prospect of losing their hearing, researchers report.
Among American adults 20 and older, hearing loss is expected to increase from 44 million in 2020 (15 percent of adults) to 73.5 million by 2060 (23 percent of adults).
The increase will be greatest among older adults, according to the researchers from Johns Hopkins Medicine in Baltimore. In 2020, 55 percent of all adults with hearing loss will be 70 or older. In 2060, that rate will jump to 67 percent.
"In the coming decades, there will be an increased need for affordable interventions and access to hearing health care services," said lead study author Adele Goman. She's a research fellow at Hopkins' Center on Aging and Health.
Goman and her colleagues projected future hearing loss using data from the U.S. National Health