Posted by
Editor
on Mar 6, 2017 in
High Bloodpressure
Hispanics, Blacks Less Likely to Get High Blood Pressure Treatment: Study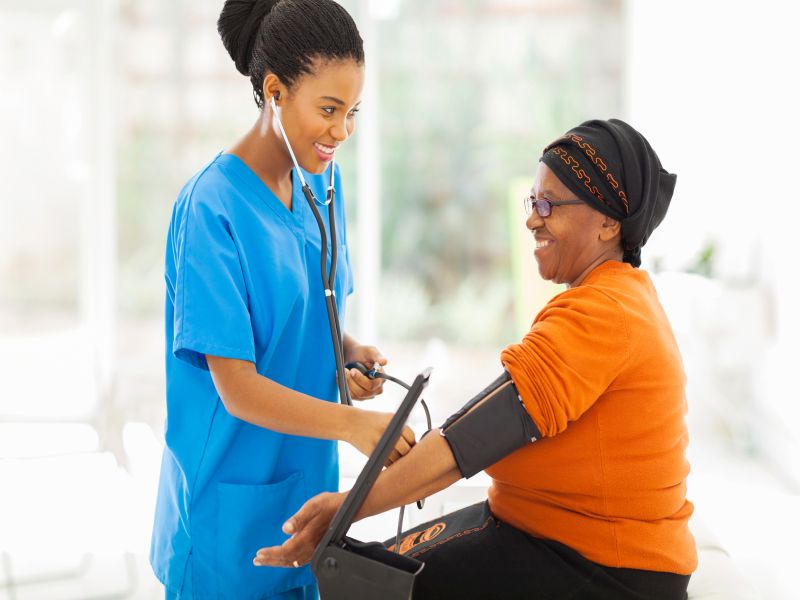 TUESDAY, Jan. 17, 2017 (HealthDay News) — Black and Hispanic Americans are less likely than whites to get high blood pressure under control, a new study suggests.
Researchers reviewed data from nearly 8,800 adults who took part in the 2003-2012 U.S. National Health and Nutrition Examination Survey.
The study team found that 74 percent of white patients were getting treatment for high blood pressure. For blacks, the treatment rates were slightly lower at 71 percent. For Hispanics, the high blood pressure treatment rate was only 61 percent.
Researchers also looked at high blood pressure control rates, defined as readings below 130/80 millimeters of mercury (mm Hg) for those with diabetes or chronic kidney disease, and below 140/90 mm Hg for everyone else. Control rates were 43 percent for whites, 37 percent for blacks and 31 percent for