Posted by
Editor
on Mar 6, 2017 in
Alzheimer's
HRT Won't Lower Women's Alzheimer's Risk, Study Finds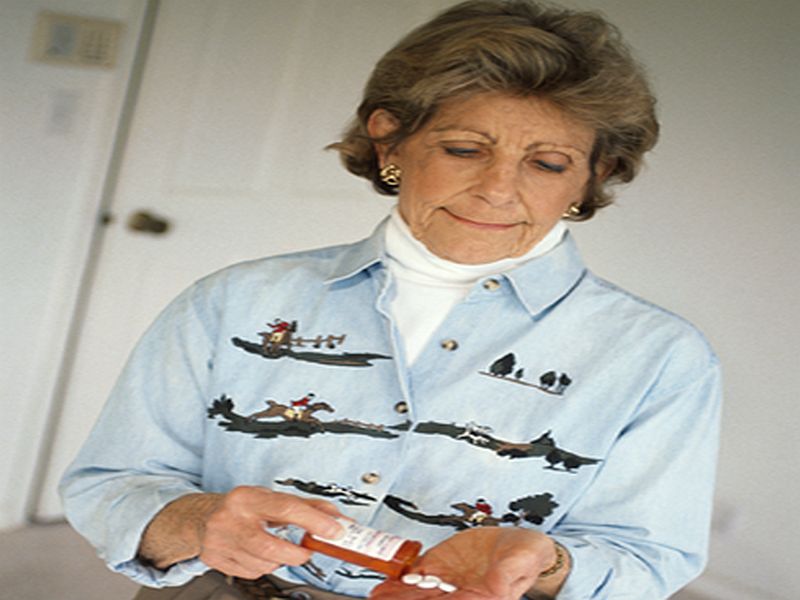 By Amy Norton
HealthDay Reporter
THURSDAY, Feb. 16, 2017 (HealthDay News) — Women who use hormone therapy after menopause may not have a lower risk of developing Alzheimer's, a new study suggests.
However, there was some evidence that long-term use — over a decade — might be tied to a lower risk of the memory-robbing brain disease. But the results were far from definitive, the researchers added.
The study is the latest to delve into the question of whether menopausal hormone therapy can benefit women's brains.
Research so far has yielded conflicting findings. On one hand, a number of trials have found no brain benefits for women using hormone therapy, said Dr. JoAnn Pinkerton, executive director of the North American Menopause Society.
On the other hand, small trials have found that when hormone therapy is given after surgical menopause, women can see "cognitive benefits," said Pinkerton, who was not involved in the new study.
On top