Posted by
Editor
on Mar 6, 2017 in
Alzheimer's
Immune Disorders Such as MS, Psoriasis May Be Tied to Dementia Risk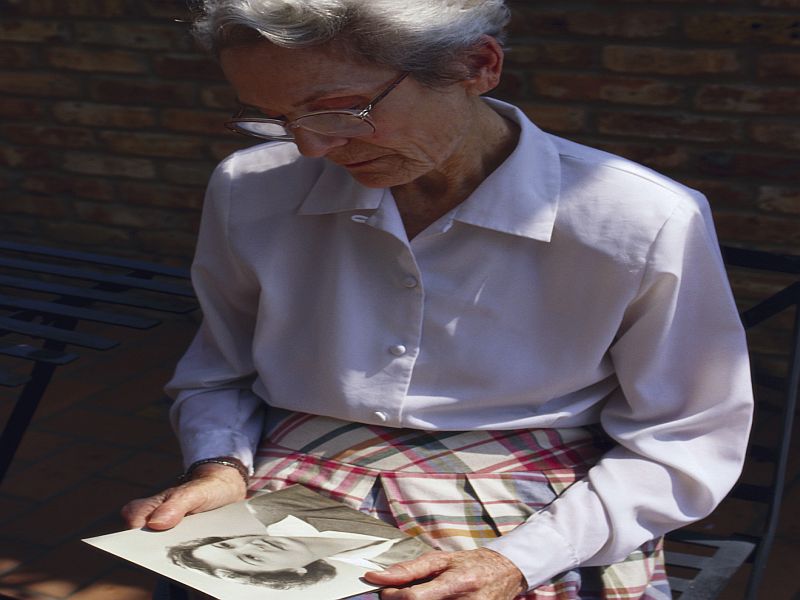 By Dennis Thompson
HealthDay Reporter
WEDNESDAY, March 1, 2017 (HealthDay News) — People with autoimmune diseases — conditions that cause a person's immune system to turn against the body — appear to have an increased risk of developing dementia, a new British study suggests.
Researchers found that 18 out of 25 different autoimmune diseases, such as lupus, psoriasis or multiple sclerosis, "showed a statistically significant association with dementia," said study co-author Dr. Michael Goldacre. He's a professor of public health at the University of Oxford.
But Goldacre and other experts stressed that the study didn't prove that autoimmune diseases cause dementia. The research only showed that these conditions are associated with a higher risk of dementia.
Specifically, the study found that people with multiple sclerosis appeared to have nearly double the risk of dementia. Psoriasis was associated with a