More Exercise, Fewer Pounds: Cut Your Heart Failure Risk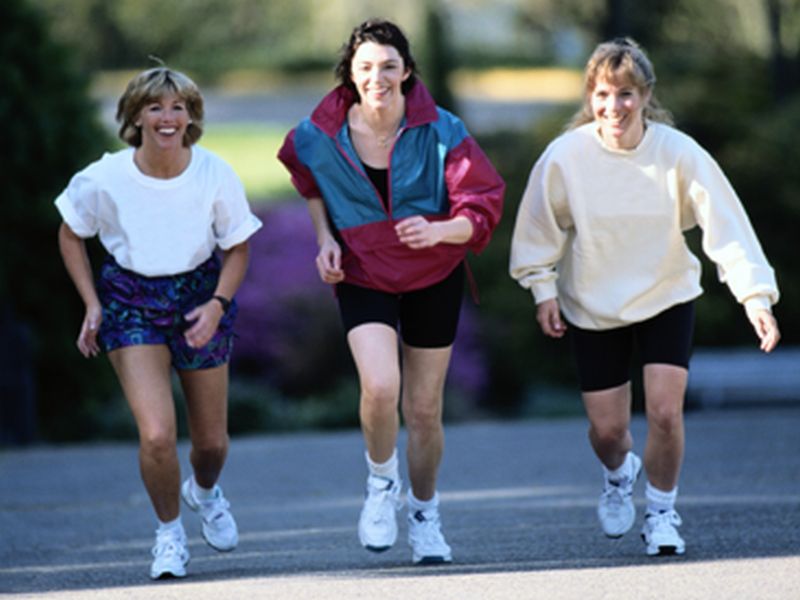 MONDAY, Feb. 27, 2017 (HealthDay News) — Getting regular exercise and staying slim can lower the risk for an especially hard-to-treat type of heart failure, new research shows.
This specific type of disease is called heart failure with preserved ejection fraction (HFpEF). Ejection fraction is the amount of blood that's pumped out of the heart. In many people with heart failure, the heart is so weak that it doesn't pump enough blood out of the heart to meet the body's demands.
In HFpEF, the heart muscle becomes stiff and doesn't fill up with enough blood. This causes fluid to build up in the lungs and the body, the researchers explained in a news release from the American College of Cardiology.
"We consistently found an association between physical activity, BMI [body mass index] and overall heart failure risk," said study senior author Dr. Jarett Berry. BMI is a