Posted by
Editor
on Mar 6, 2017 in
Depression
'Off-Label' Antidepressants Common, But Where's the Evidence?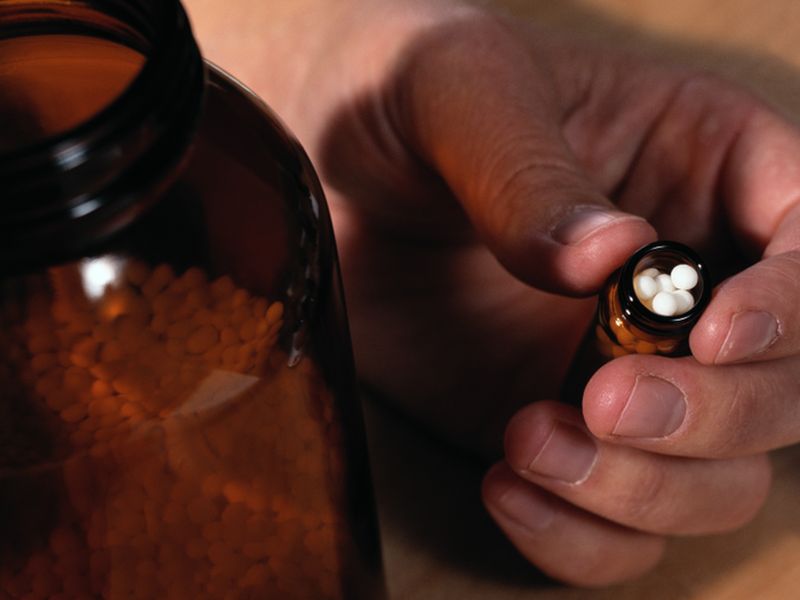 By Alan Mozes
HealthDay Reporter
WEDNESDAY, Feb. 22, 2017 (HealthDay News) — Doctors often prescribe antidepressants to tackle conditions like migraine headaches for which they aren't technically approved. Now, researchers say such "off-label" usage mostly occurs without clear scientific evidence backing up the treatments.
A new Canadian study found that almost one-third of antidepressants are prescribed for pain, insomnia, migraine or other unapproved uses.
But just 16 percent of those off-label prescriptions were found to be supported by strong research.
Study lead author Jenna Wong described the findings as "eye-opening" but in line with the findings of prior investigations.
Wong, a doctoral candidate in epidemiology, biostatistics, and occupational health at McGill University in Montreal, said she hopes the findings raise awareness among doctors.
"Some physicians may not be aware that certain off-label antidepressant uses are not evidence-based, especially if the broader community of physicians prescribes antidepressants for these off-label