Possible Drawback to Gluten-Free: Toxic Metals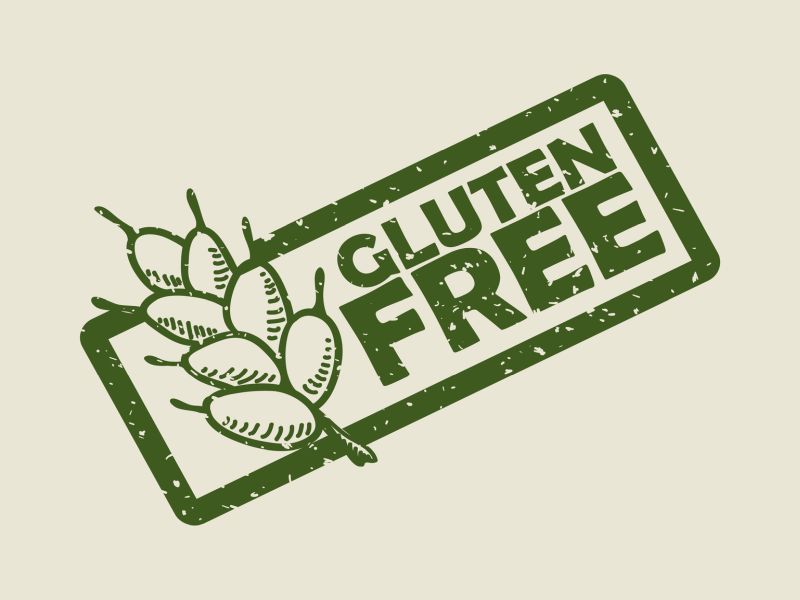 THURSDAY, Feb. 16, 2017 (HealthDay News) — America's love affair with gluten-free foods may come at a cost: greater intake of the toxic metals arsenic and mercury, a new study contends.
"These results indicate that there could be unintended consequences of eating a gluten-free diet," said study author Maria Argos of the University of Illinois at Chicago (UIC).
Gluten-free products often contain rice flour as a substitute for wheat, rye and barley. And rice is known to accumulate arsenic and mercury from fertilizers, soil and water, said Argos, an assistant professor of epidemiology in the School of Public Health.
For the study, the researchers analyzed U.S. National Health and Nutrition Examination Survey data from thousands of Americans, aged 6 to 80. The investigators identified 73 people who said they ate a gluten-free diet.
Compared to other survey participants, those who ate gluten-free diets had nearly twice the levels of arsenic in their urine, and 70 percent higher levels of mercury in their blood, according to the study.
However,