Posted by
Editor
on Oct 7, 2016 in
Depression
Stroke Survivors Often Struggle With Depression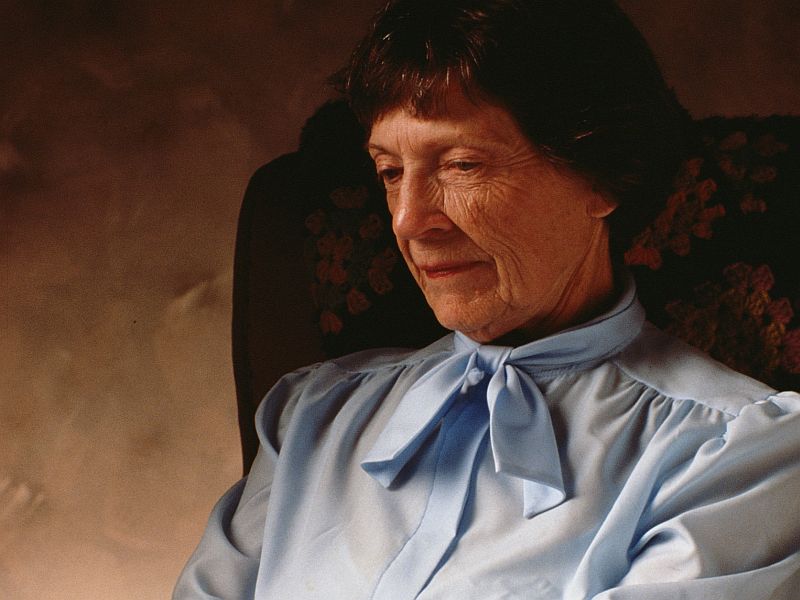 WEDNESDAY, Sept. 7, 2016 (HealthDay News) — Stroke survivors face an increased risk of developing depression, a new study suggests.
In the first three months after having a stroke, survivors' risk of depression was eight times higher than among people with no history of stroke, the Danish study found.
"Depression is common in patients with stroke during the first year after diagnosis, and those with prior depression or severe stroke are especially at risk," wrote the study authors, led by Dr. Merete Osler of Copenhagen University.
"Because a large number of deaths can be attributable to depression after stroke, clinicians should be aware of this risk," the authors concluded.
Osler's team analyzed national databases in Denmark to compare depression risk among stroke survivors and people with no history of stroke (the "control" group).
More than 25 percent of stroke survivors were diagnosed with depression within