Study Tracks Bleeding Risk From Common Blood Thinners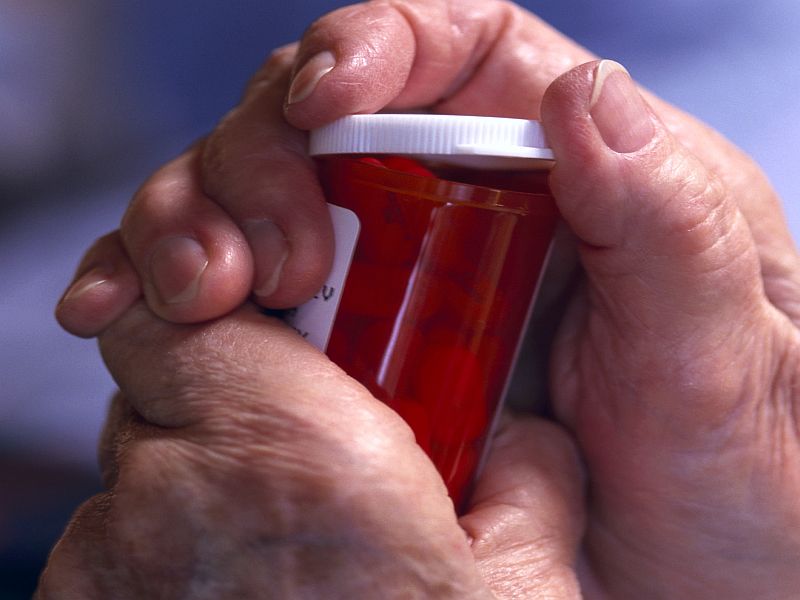 TUESDAY, Feb. 28, 2017 (HealthDay News) — Blood thinners can help prevent dangerous clots, but they also come with risks for excess bleeding.
Now, new research shows that use of the medications does boost the odds of "subdural hematomas" — bleeds occurring within the skull and near the brain. And some blood thinners carry higher risk than others.
The Danish research team stressed that the results don't mean patients who need blood thinners should avoid them altogether — just that their data adds to decisions around their use.
"The present data add one more piece of evidence to the complex risk-benefit equation of [blood thinner] use," wrote a team led by Dr. David Gaist, of Odense University Hospital and the University of Southern Denmark.
Despite the bleeding risk, "it is known that these drugs result in net benefits overall in patients with clear therapeutic indications," the study authors added.
In the study, Gaist's team tracked data on more than 10,000 Danish patients,