There's Fun and Fitness in the Pool for Asthmatic Kids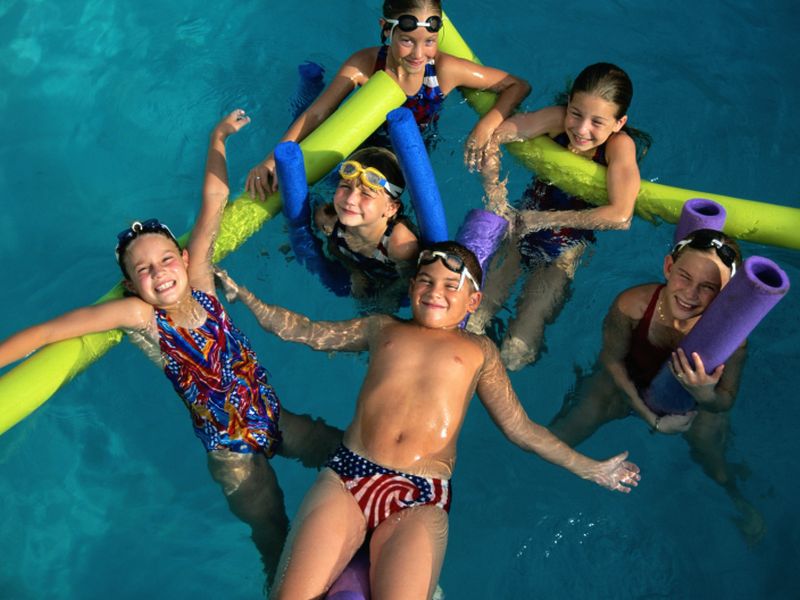 MONDAY, Feb. 20, 2017 (HealthDay News) — Safe, healthy fun for kids with asthma may be as near as the neighborhood pool, one respiratory specialist says.
Staying active can be a challenge for the more than 6 million children with asthma in the United States, noted Dr. Tod Olin. He's a pediatric pulmonary specialist at National Jewish Health in Denver.
"It can be a dilemma for many families. All it takes is one asthma attack, and suddenly patients can become very tentative about overdoing it," he said in a hospital news release.
"When it comes to cardio activities that are well-tolerated, swimming, specifically, is highly recommended, particularly in indoor swimming pools," Olin said.
The high humidity in indoor swimming pools protects against asthma attacks by keeping airways open, he said.
"We think that the way asthma attacks happen is that the airways dry out, and that sets off a