Posted by
Editor
on Mar 6, 2017 in
Alzheimer's
Unhealthy in Middle Age, Dementia in Old Age?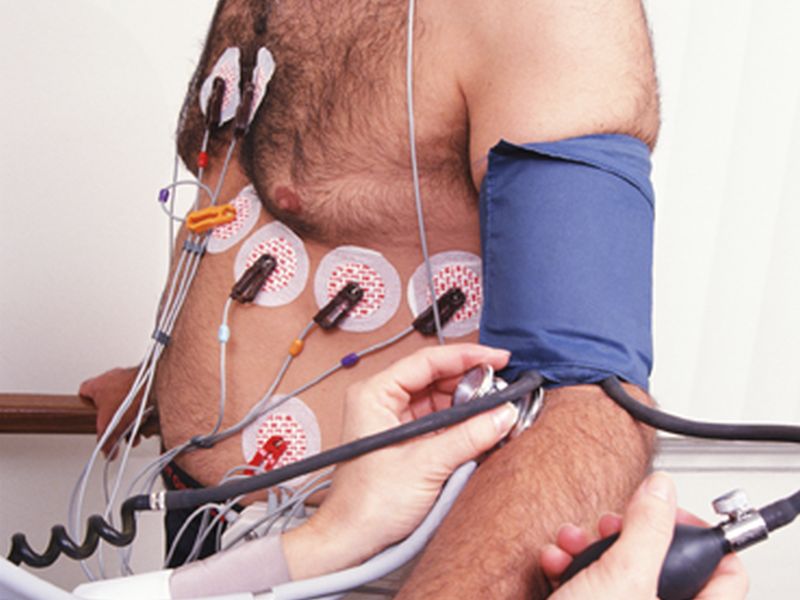 By Steven Reinberg
HealthDay Reporter
WEDNESDAY, Feb. 22, 2017 (HealthDay News) — Middle-aged men and women at risk for heart disease may also face a higher chance of dementia later in life, a new study suggests.
Risk factors such as smoking, high blood pressure and diabetes might boost the odds of dementia almost as much as carrying the gene that raises the risk of Alzheimer's disease, the researchers reported.
"Most of these risk factors are treatable or preventable. And it is important to treat these vascular [circulatory system] risk factors starting at least in middle age, if not earlier," said lead researcher Dr. Rebecca Gottesman. She's an associate professor of neurology and epidemiology at Johns Hopkins University in Baltimore.
Know your blood pressure, so it can be treated if it's high. Also, know if you have diabetes, so