Youth With Type 2 Diabetes Often Face Complications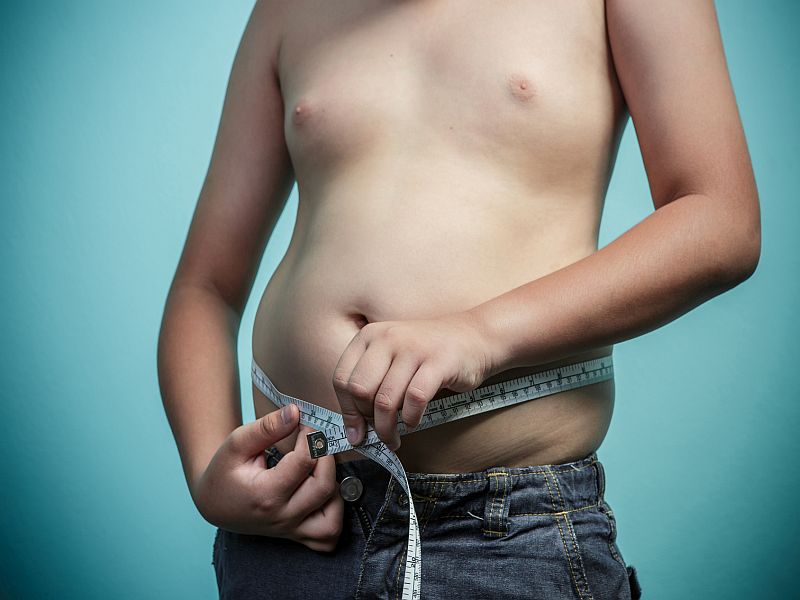 By Serena Gordon
HealthDay Reporter
TUESDAY, Feb. 28, 2017 (HealthDay News) — Young people with type 2 diabetes are much more likely to show signs of complications from the blood sugar disease than those who have type 1 diabetes, a new study shows.
While the researchers found that about three in four teens and young adults with type 2 diabetes had at least one complication, only one in three with type 1 diabetes did.
Why?
"The one big difference in the kids with type 1 and type 2 was obesity. When we controlled the data for obesity, there was no longer an excess of complications for type 2 diabetes," explained lead author Dr. Dana Dabelea. She's a professor of epidemiology and pediatrics at the Colorado School of Public Health, in Aurora.
The one bright spot in the findings was that the complications were mostly in